If you've been in our store or gotten any of our herbal powder blends, you know many have beet powder within them. Why? The health benefits of beets stack up. Now that you are intrigued to using beets more, could you use some creative and healthy dinner ideas for the entire family? Perhaps, you're looking to spruce up some already made classics to make them go in farther in your household. Glad you're here in the right spot for just that! We have 4 recipes using Jamie's power packed beet broth and her famous bone broth ready for you to take and make your own.
It's that time of year, and a warm bowl of soup might just be what you need to kick the winter blues and warm up your body. Incorporating broths into your dinner or even breakfast as you will soon see, is a great way to add necessary nutrients and to help your immune system during cold and flu months.
Benefits of bone broth include:
Contains many important vitamins and minerals.
May benefit the digestive system.
Helps to fight inflammation.
Nutrients have been shown to improve joint health.
Weight-loss friendly.
May improve sleep and brain function.
Benefits of BEETS:
Contain dietary nitrates, which get converted into nitric oxide in the body. Nitric oxide helps to relax and dilate the blood vessels, thereby lowering blood pressure and preventing hypertension.
Contains fiber and antioxidants to help to flush out the body from toxic substances, keeping digestive health at an optimal level. [7]
Water-soluble fiber in these root vegetables, helps flush out toxins from the liver.
Now it's time to share how to make beef broth for your family and share some of my favorite ways to use beef broth for healthy cooking.
Beet Broth
1 Tbsp Olive Oil in crockpot
3 Beets full to leaves, chop up
Oh WOW! Seasoning
1/2 Cup Bone Broth ( find recipe later here)
Fill with water – do not cover, about 3 cups
Cook on High for 4 hours
Beet Broth Chicken and Veggie Crock Pot Dinner
1 Mason Jar of the beet broth you made the day prior
2 Chicken Breasts
3 Medium Red Potatoes
Basil Leaves*
Rosemary Leaves*
1 Cup Water
Carrots and/or other favorite veggies
Salt
Oh Wow! *Season to Taste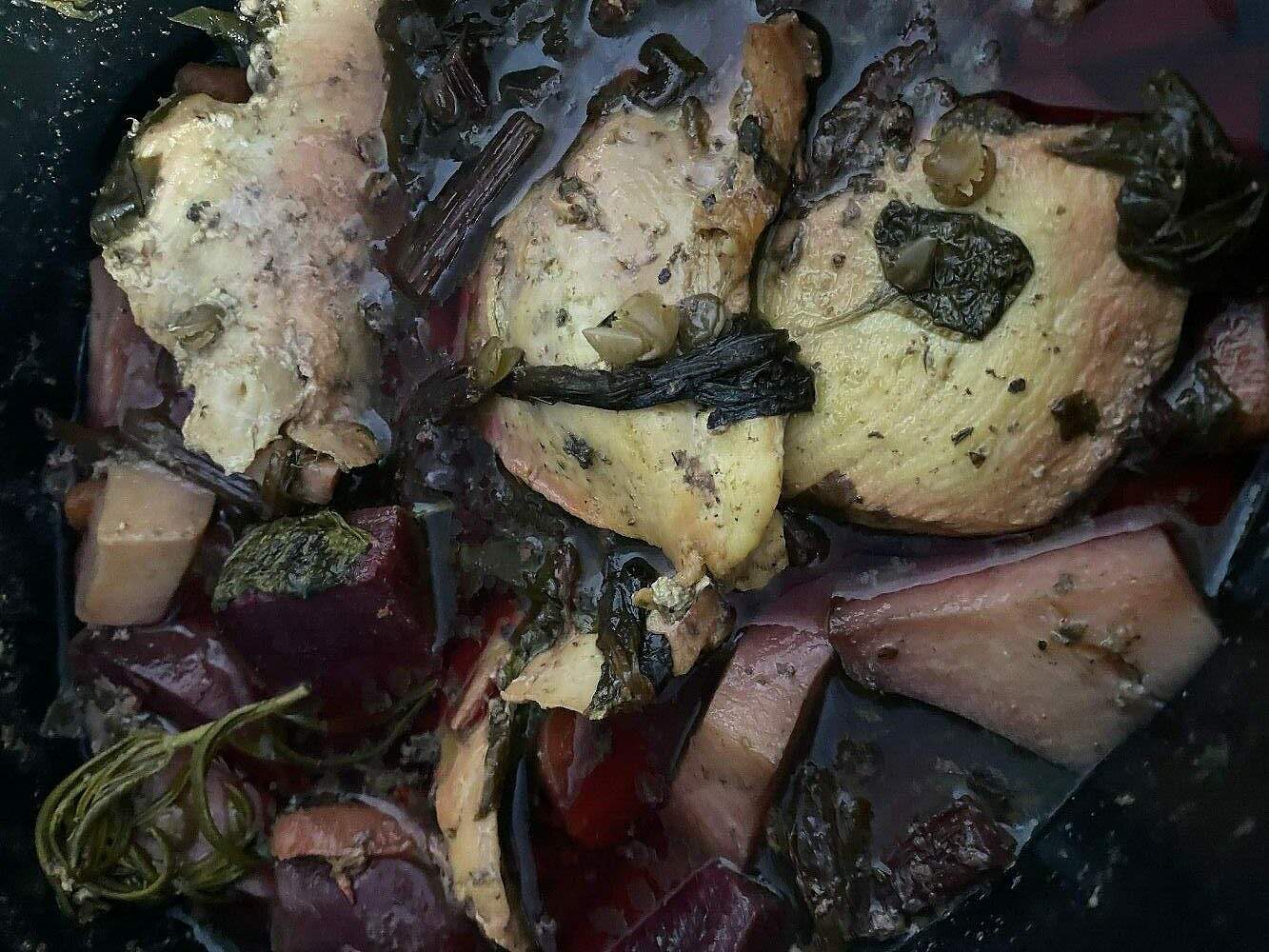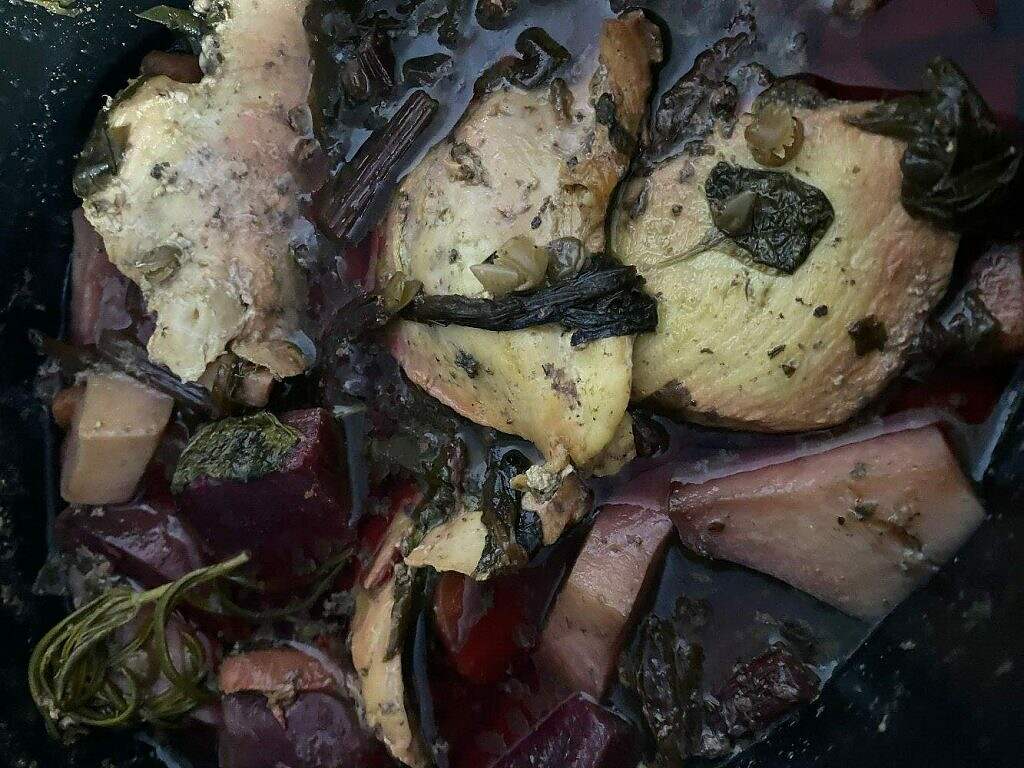 Adding just a few more ingredients can really spice this dish up. We added rice and bay leaves for meals the next few days.
Jasmine and Bay Leaves Instant Pot Rice
Rinse 2 Cups of Rise
3 Cups of Water
Bay Leaves
Cook on High for 1 minute
Beet Pancakes
1 Cup of the "Beet Pot" Blender with Chicken
3 Pitted Dates*
1/4 Cup Hot Water
1/4 Cup Chickpea flower*
2 Eggs
Top with Honey and Coconut Butter*
Put the beets, veggies, chicken and broth in the blender with the dates and water. Blend until smooth. Add eggs and chickpea flower and mix, adding more water or broth liquid as needed. Pour into pan coated with olive oil and cook until brown. Top with honey and coconut butter!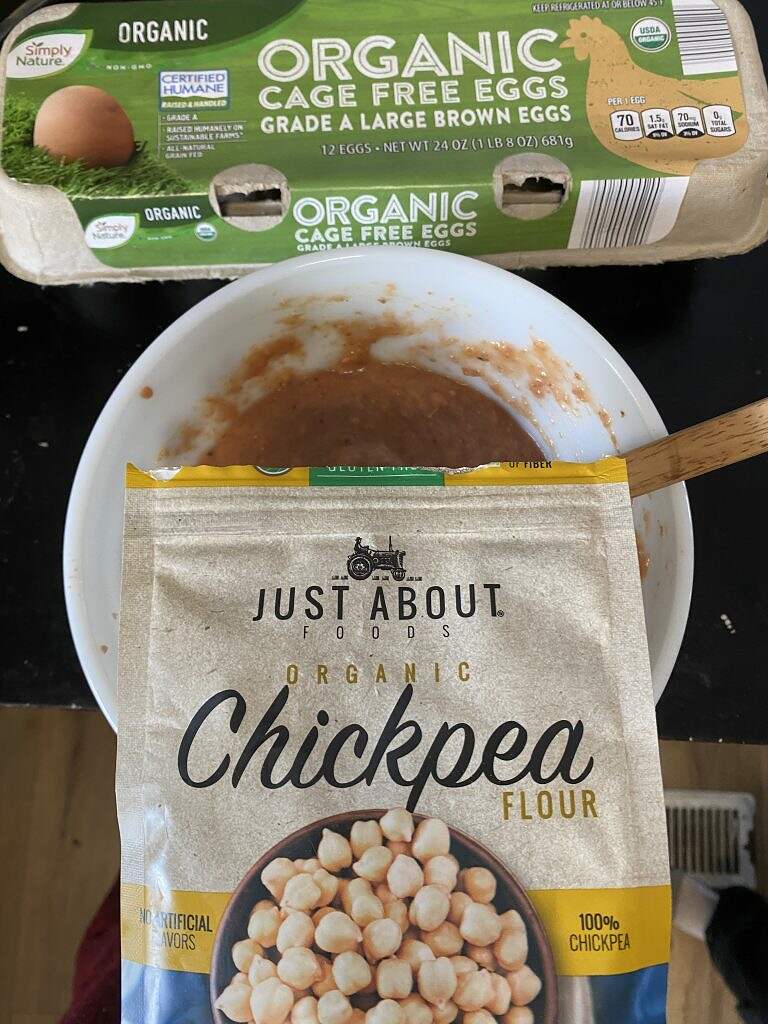 This is a GREAT recipe for your toddlers – they will have no idea all the veggies are in there! Honey helps all these things. 🙂
Wanna keep cooking? We have more delicious recipes for you to enjoy.
** Ingredients you can find in our store!
Source: https://www.healthbenefitstimes.com
https://www.organicfacts.net/health-benefits/vegetable/beets.html
Stay connected with nature!
Social Links:
Instagram: https://www.instagram.com/nexttonaturehealth/
Facebook: https://www.facebook.com/nexttonaturehealth
Online Shop: https://www.shopnexttonature.com/