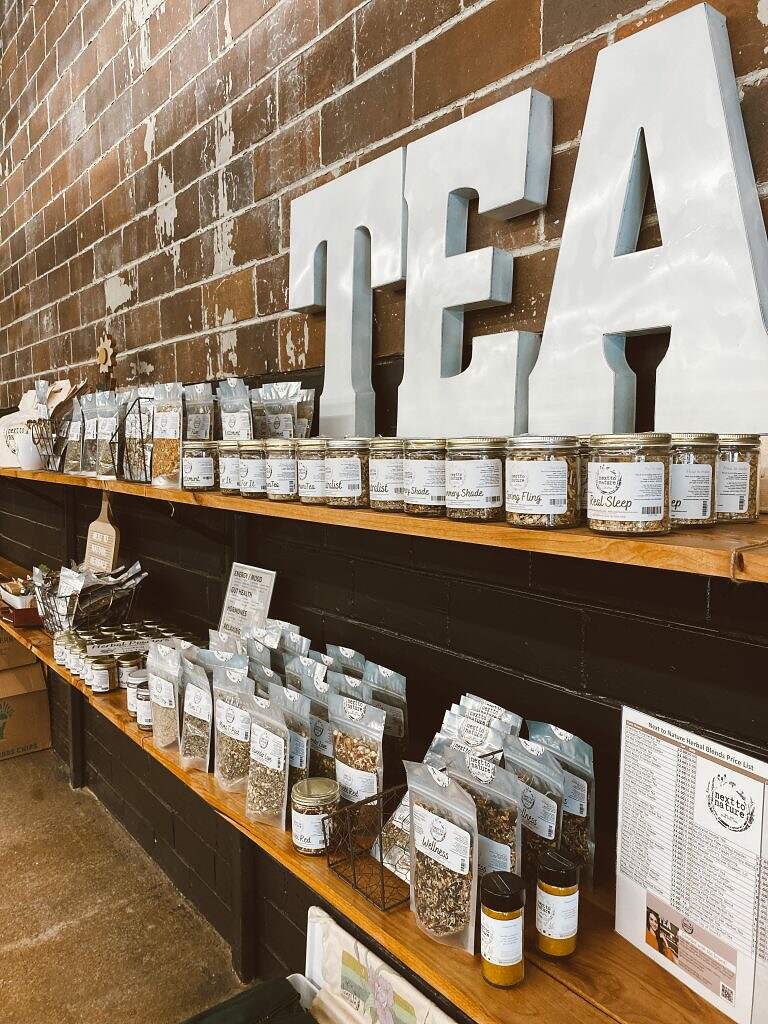 Jamie makes her teas from the best quality herbs and florals. Some are made for specific areas of ...
View All

→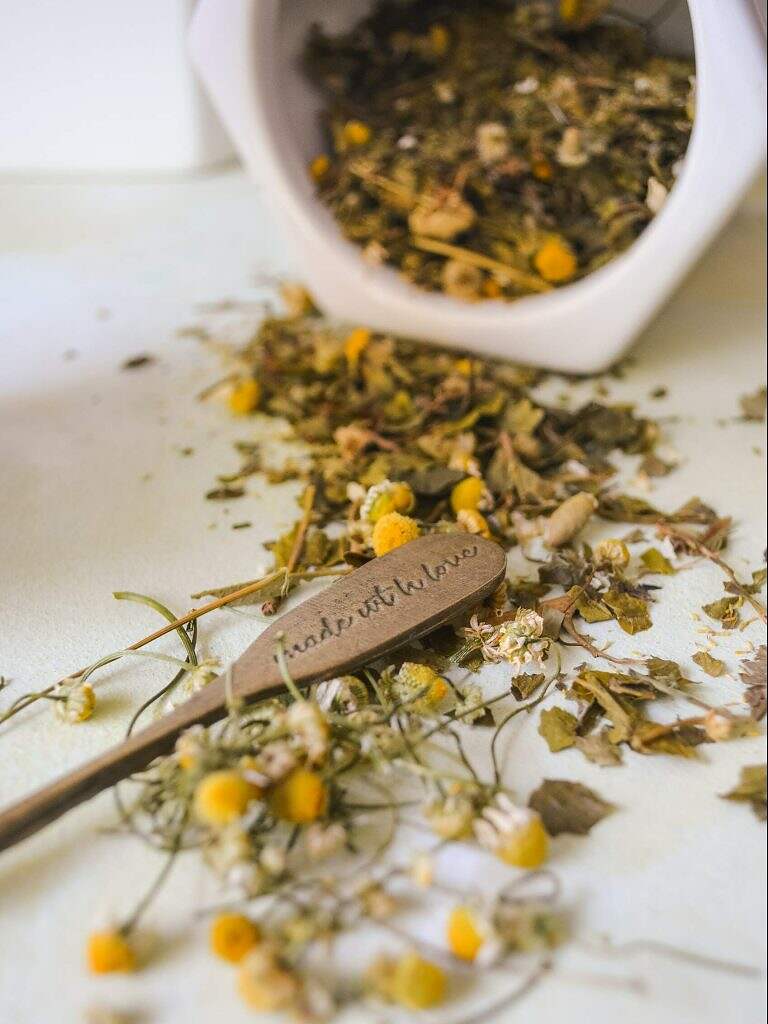 Herbs we use in our products Alfalfa Leaf Anise Seeds Apple Cider Vinegar Powder Ashwagandha Powder Ashwagandha Root ...
View All

→
Arlo and I have been making this recipe for a year and oh my do we love it! We've made it as a full pie, mini cupcakes, and most recently as cookies. You just cannot go wrong! It's pretty simple, I add a few extra nutritionally packed goodies. These aren't necessary, but any chance I […]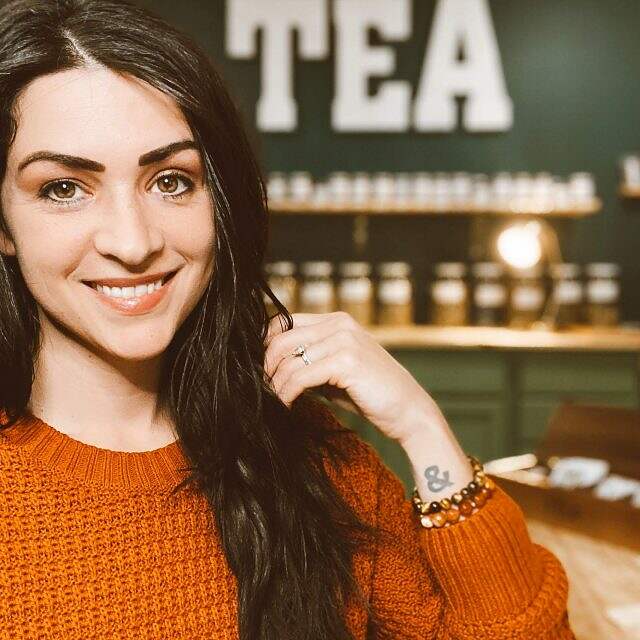 Jamie's mission is to provide quality products and service through education and leadership, with a little fun, to best represent her passion and purpose...
Better health and herbal teas!