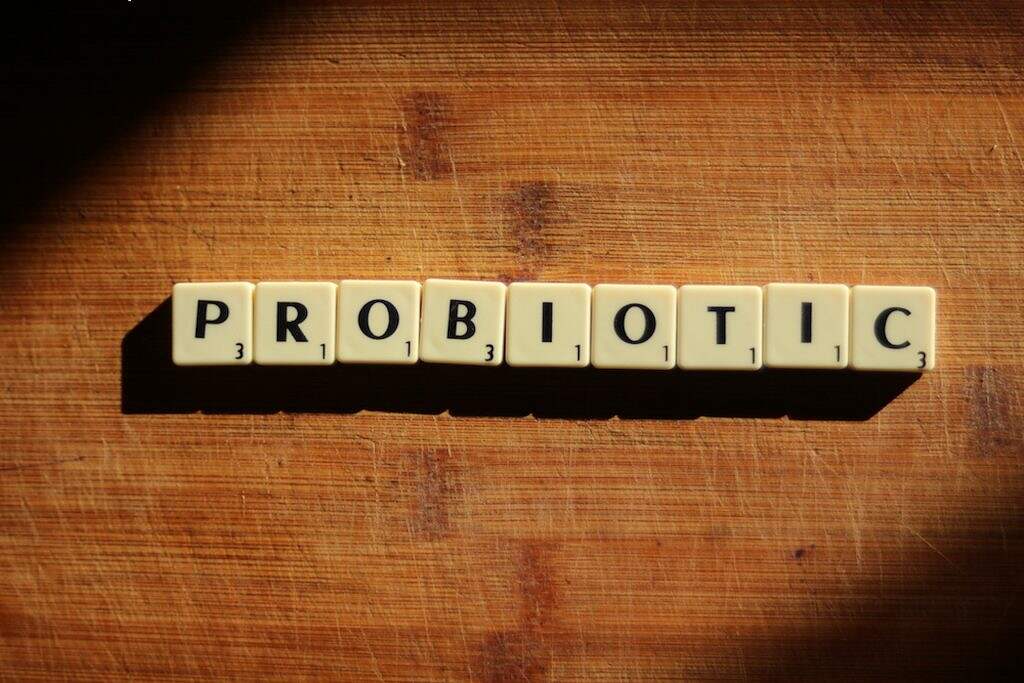 What are probiotics? Probiotics are living microorganisms that, when ingested, provide a health benefit. Probiotics are usually bacteria, ...
Keep Reading

→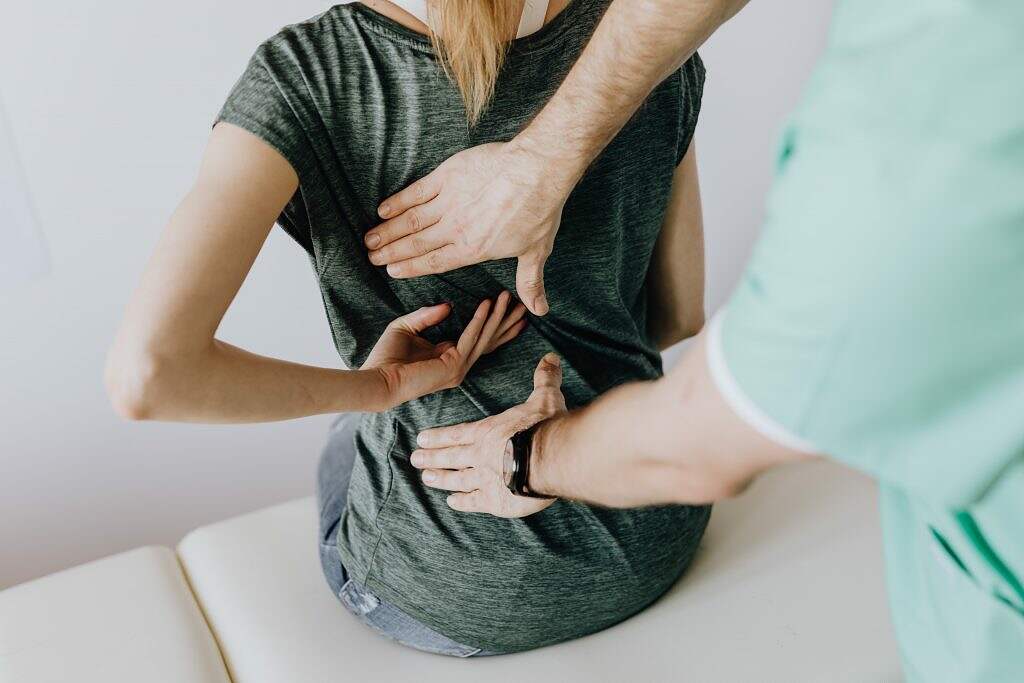 Last week we discussed the importance of regular bowel movements for happy hormones. This week we are diving ...
Keep Reading

→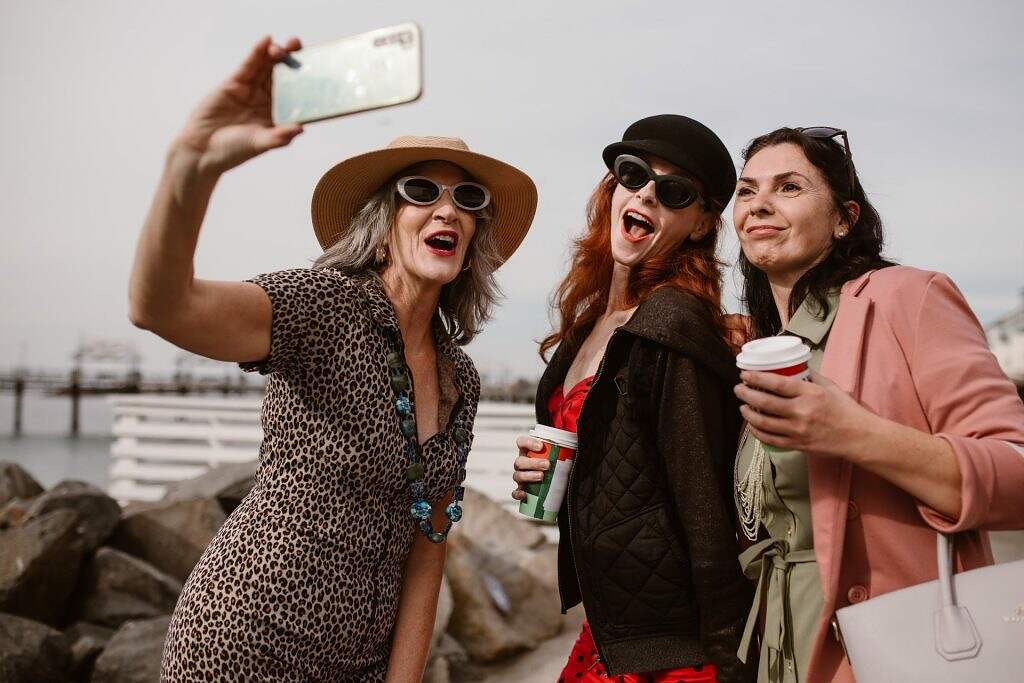 I know, I know...we're actually talking about poop this week. If you can get past that little detail ...
Keep Reading

→