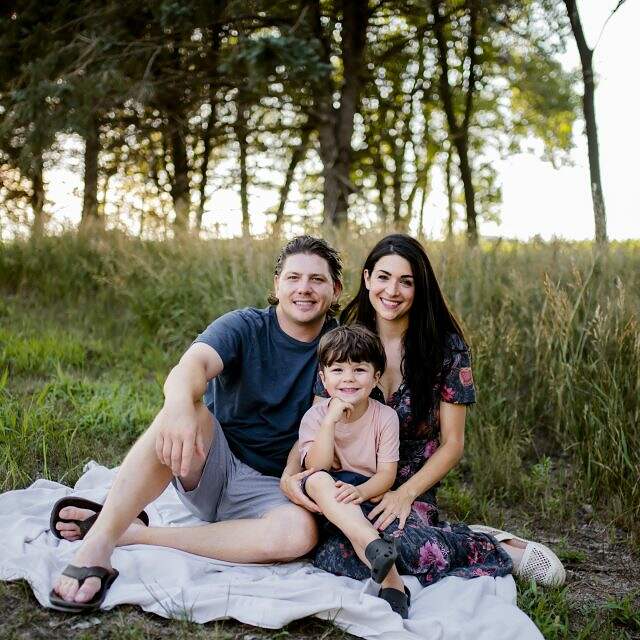 Jamie's mission is simple: serve her community, with items that come from the Earth, just as God intended us to use. There are so many health concerns people are faced with every day that can be avoided or treated just by being more conscious of what is brought in our homes to put in or on our bodies. Jamie believes she can help others learn exactly what to use and how to find the right foods and products to get the best results for safer homes, healthier families, and a happier planet.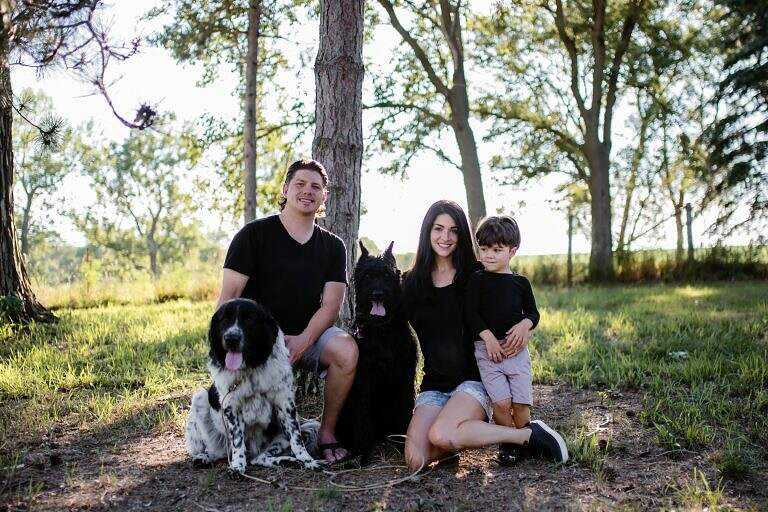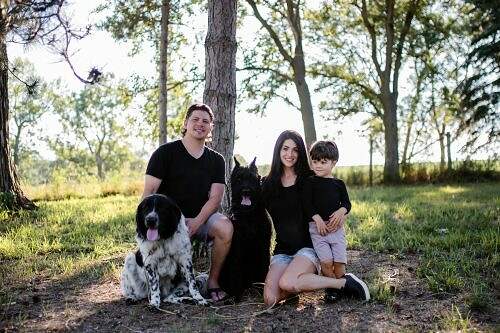 Jamie and her family live in Kingsley, IA. Her fiancé, Cody, is a Chiropractor  in Sioux City.They have an almost 4 year old son, Arlo Nash, a 15 year old Mini Schnauzer, Criket, a 4 year old Giant Schnauzer, Chip, and a 1 year old Newfoundland, Cookie. They all love to be outside, spend time with the family, and play golf!
Jamie is currently on an extended maternity leave as she and the family prepare for baby #2 at the end of January. Pregnancy and motherhood bring sacred seasons and her full attention will be there, keeping her family and home healthy through a new journey. She plans to reopen the store either retail or just online in the next year or so as baby and homeschooling allows.
4242 Gordon Dr , Ste 210, Sioux City, IA 51106