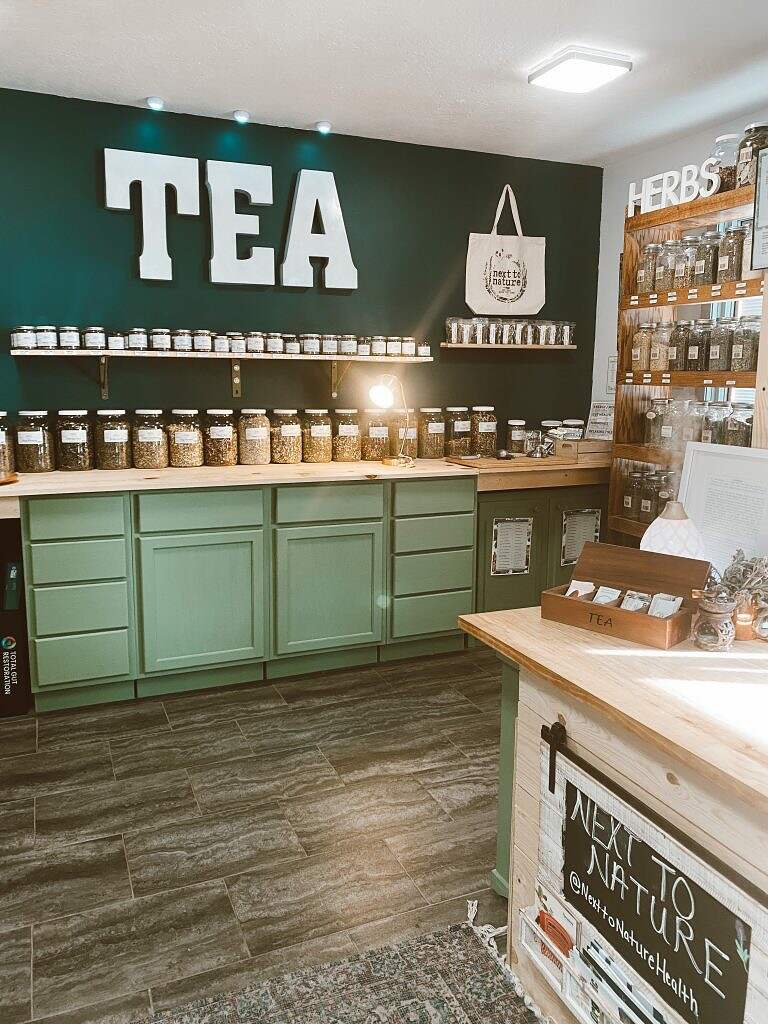 Jamie makes her teas from the best quality herbs and florals. Some are made for specific areas of ...
View All

→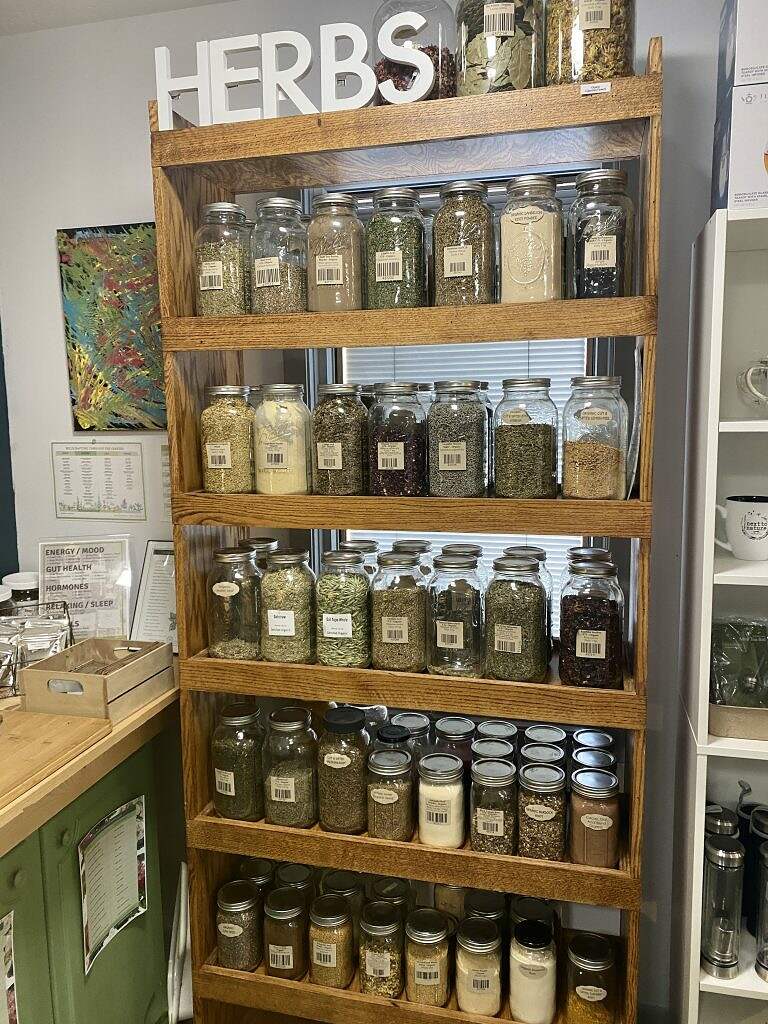 Herbs available in the store by the ounce: Alfalfa Leaf Anise Seeds Apple Cider Vinegar Powder Ashwagandha Powder ...
View All

→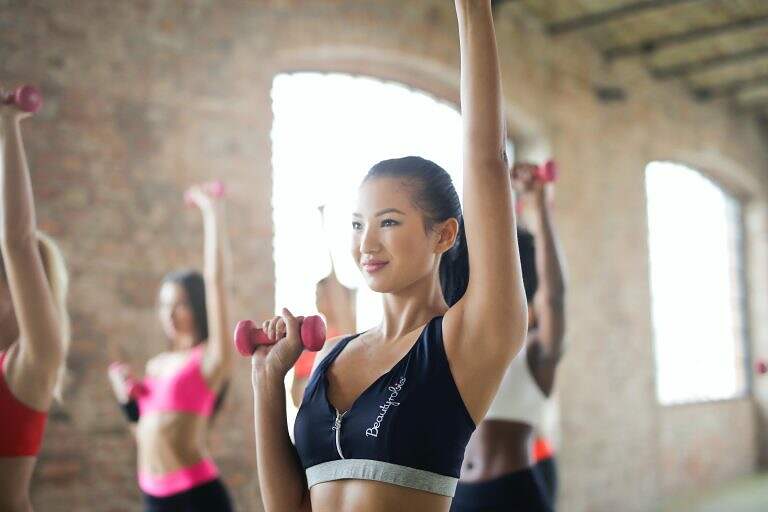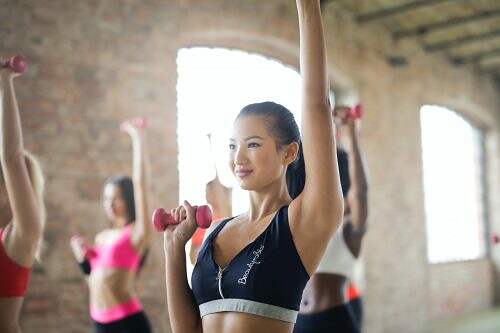 If you are part of our Lessons in the Dirt Facebook Group, we recently discussed the importance of creating a daily routine and positive habits around your actions. Setting yourself up for success starts with planning, maybe a little improvising, but most importantly, executing at a level that aligns with your goals and willpower. Just […]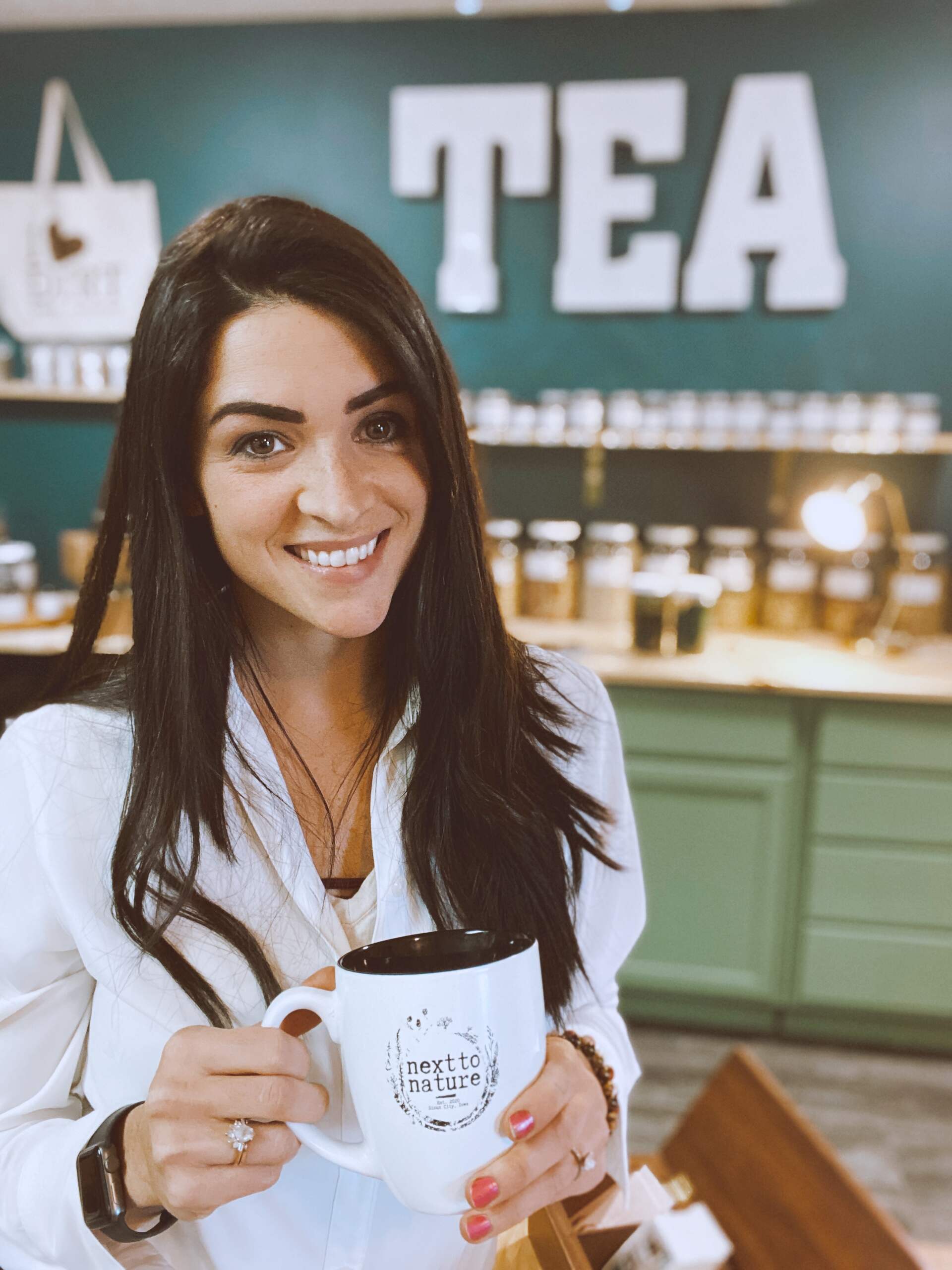 My mission is to provide quality products and service through education and leadership, with a little fun, to best represent my passion and purpose... Better health.
When people ask me why I opened a health store, the answer is simple [kind of]. Understanding nutrition saved my life. Learning to listen to my body saved my life. Plants have healed me in ways I will never stop teaching others about.
For over 10 years I fought depression, had two different types of eating disorders. I had insomnia. My heart almost stopped beating. My organs almost shut down on me. I had pain in my body daily. I was on and off several medications for treatment. I was ready to give up on finding answers and help. This started when I was only 14 years old. Thankfully, at the beginning of 2015, everything started looking up and massive change and improvements took over in my life. My dream since I was young was to open a health store to provide herbal remedies and affordable options for health and wellness. It just took me several years to figure out how it all really aligned properly.