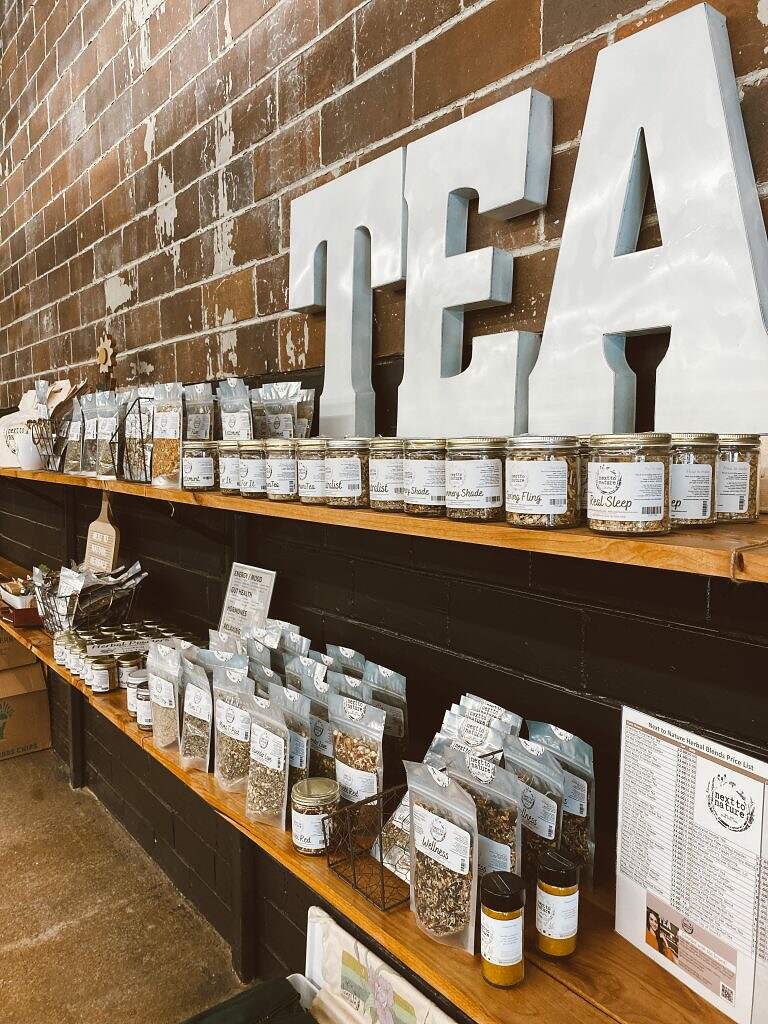 Jamie makes her teas from the best quality herbs and florals. Some are made for specific areas of ...
View All

→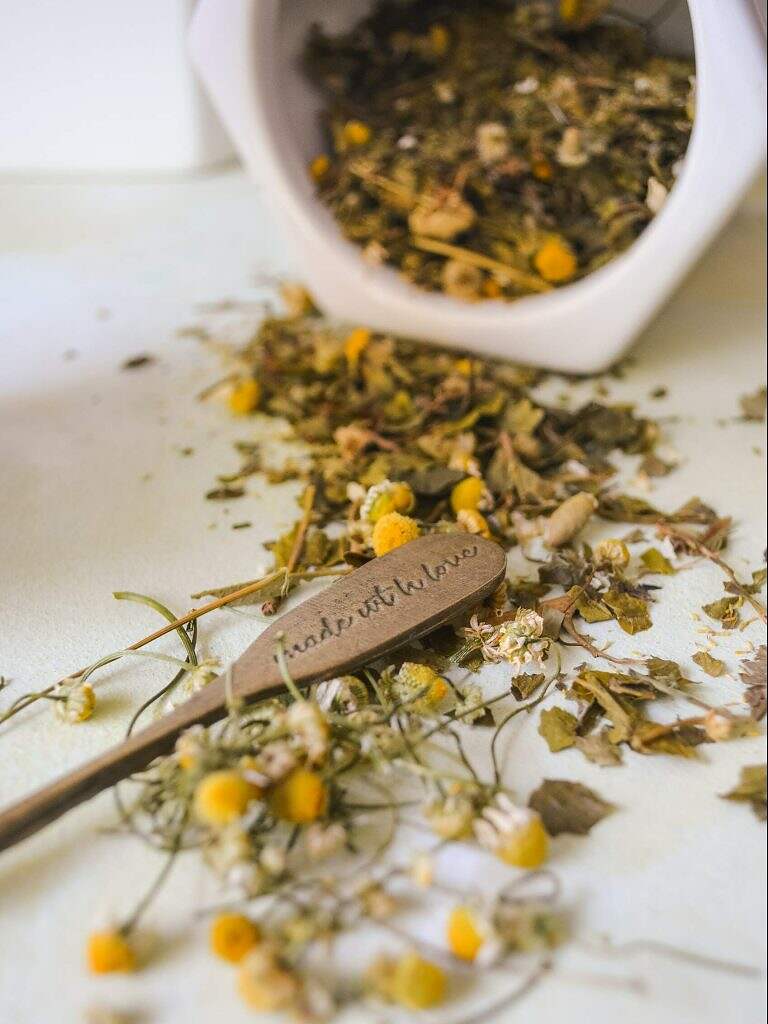 Herbs we use in our products Alfalfa Leaf Anise Seeds Apple Cider Vinegar Powder Ashwagandha Powder Ashwagandha Root ...
View All

→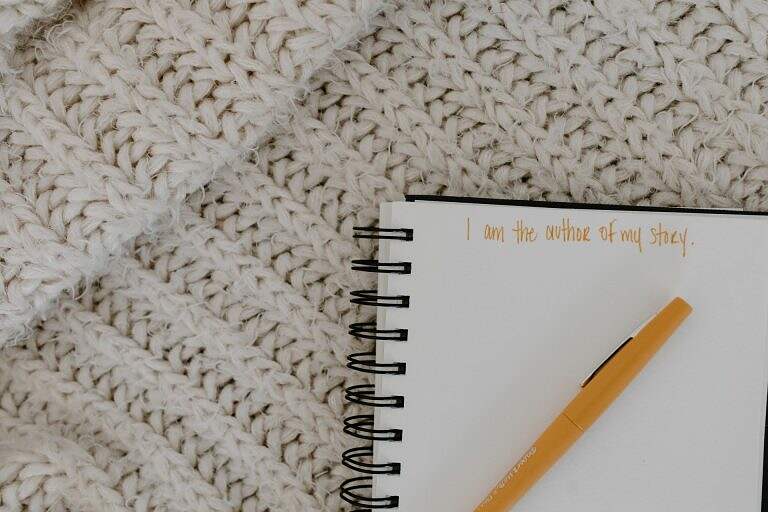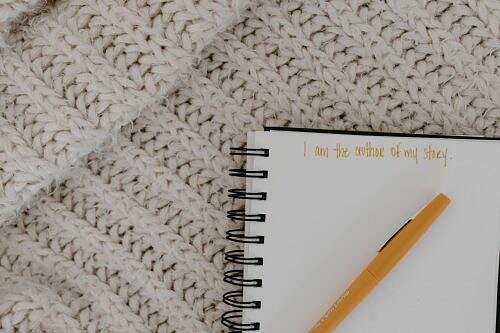 Today we are discussing self affirmations. Maybe you've heard of them or maybe you haven't. If you are not familiar with self-affirmations, the idea can seem a bit awkward at first. Telling yourself how incredibly awesome you are can seem bizarre, we get it. But understanding how and why positive affirmations became so popular may […]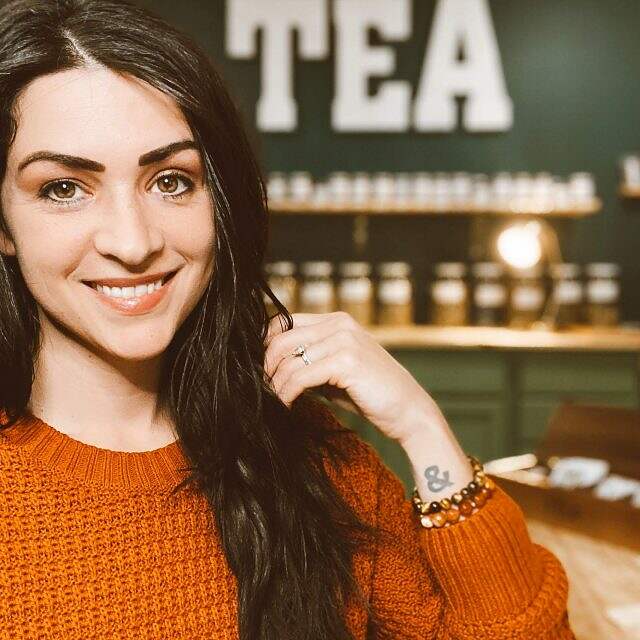 Jamie's mission is to provide quality products and service through education and leadership, with a little fun, to best represent her passion and purpose...
Better health and herbal teas!