Yes! I am moving locations for the store. I've outgrown the cute space and need to up the square footage a bit. But, not to be alarmed, I'll simply be heading to the lowest level of the building I'm currently in. This is a move taking place for many reasons, and if you know me, you know I'll be honest and open about reasoning and where I see this change going. Let's go back a few years here to explain.
When I found out I was pregnant in January of 2018, everything in my world felt different. My past, present, and future all ran together. Feelings of discomfort, defeat, fear, worry, anger, were the hurdles I had to get through realizing I was having a child after my entire life never wanting that for myself. When I saw the first image of my baby through an ultrasound I knew me being a mom was ultimately what life had in store for me. I went from trying to figure out my own health to doing everything I could to make sure my child's health was better than mine ever was. I've read books, studies, talked to other moms, and continue learning all that I can to ensure his development is as close to nature as it possibly can be. I opened my store at the end of 2019 to help other moms learn and live the same, for their family and their own health. In doing this I have helped women gain their life back. I have helped families regain health and hope. I have helped women become moms for the first time with beautiful, healthy babies. I have been through loss with women who want nothing more than to be a mom. I have watched dreams be shattered for couples as each month comes a negative test. I've given hope, advice, criticism and laughter. I have grown as a mother and partner and had my eyes opened to what it truly looks to take care of another human being.
All of this while seeing others live in fear of sickness in a world full of hurt and confusion during a pandemic. That is a lot in 2.5 years of business, I am grateful for, of course. As 2021 ended, and feeling a lot of emotional turmoil through the year, I was hit with a life changing experience that set my intentions elsewhere. Being solely a mother. Focusing on releasing things from my past that has come up in motherhood for me today. My focus now more than anything is being present with my son and learning life through his eyes. Even if that means putting a few big visions on hold for a while.
Since I was 15 all I wanted was my own health store. It's been such a great feeling to have it. All I wanted was to work, that's all I've ever known. The last 6 months have been a lot of shifting and getting clear on what I truly am meant to do. I realized all I wanted to do now was be a mom with everything I had in me to do that. I have realized my energy and mental space gets drained very easily. I cannot do it all, with 100% of my being. It's not fair to several parts/people associated with that, including myself.
With all of this unknown, I am still somewhat unclear where I want to take the store. The idea of more space and expanding with more products is so exciting. I'm also considering just events, markets, and opening my doors when I want. I'm considering just doing the market and occasional events traveling around. I'm considering online only. There is a lot up in the air for my brand, and I'm okay with that right now. I am cutting back even more though so I can be a mom. Will I let many down doing this? Yes, I am sure I will. Will I let myself down? Not likely. Will I let my son down? Not at all. At the end of the day it all has to be worth it for myself and my son. I love helping others, but I love being a mom to the most fun 3.5 year old. That is where my "work" is meant to be.
So what does that mean for the store right now?
We are going through the remodel to move my store below our chiropractic clinic in a HUGE space. I can eventually expand what all I carry or just have it more of a home feel to get work done when I want to. That gives my current store space the availability to another entrepreneur and growing options for our community. It's a move for myself and my family, as we own the property. My hope is that you all continue to love my products as much as I do and know you will have access to them as you need them. Starting June 1st, I'll be set up at the Farmer's Market downtown every Wed and Saturday until Sept or Oct. We will keep our line of communication open so you are not without my life changing, delicious herbal blends. I am not closing my doors because my store has not thrived in this community. It really has done so very well. The growth and expansion was not really what I could have ever imagined so quickly, but it's been wonderful and needed for Sioux City. I am actually not closing at all, just limiting my availability for the time being. I am not giving up because I'm over-worked or burnt out, I simply just want to be a fully present mom and partner to someone who has his own business he puts his full heart and soul into. I'm best served there for now.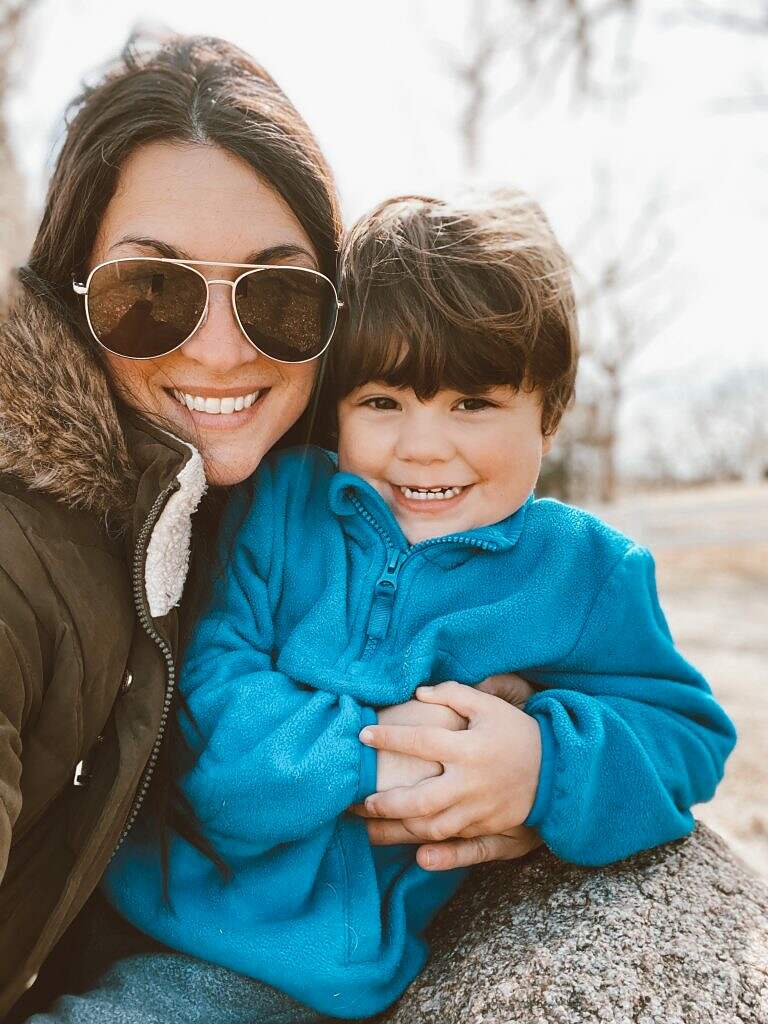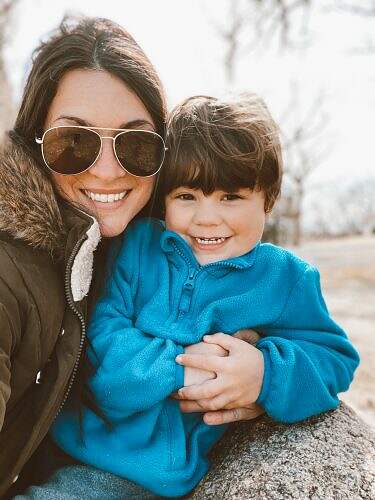 ---
It's okay to let go without giving up.
It's okay to move on without letting go.
It's okay to not know what's next.
It's okay to not understand the shift.
It's okay to feel let down and know you're actually rising.
It's okay to take the time you need to heal.
It's okay to give your time to the ones you love.
It's okay to give time to yourself.
It's okay to cry.
It's okay to laugh.
It's okay to hug.
It's okay to pull away.
It's okay to not be okay at times.
It's okay to go after what you want.
It's okay to slow down.
It's okay to seek the adventure.
There is no weakness in finding your strength, finding your purpose, or just being who you are meant to be.
It is all, okay.

Shine on, friends.
-Jamie
Owner, Next to Nature