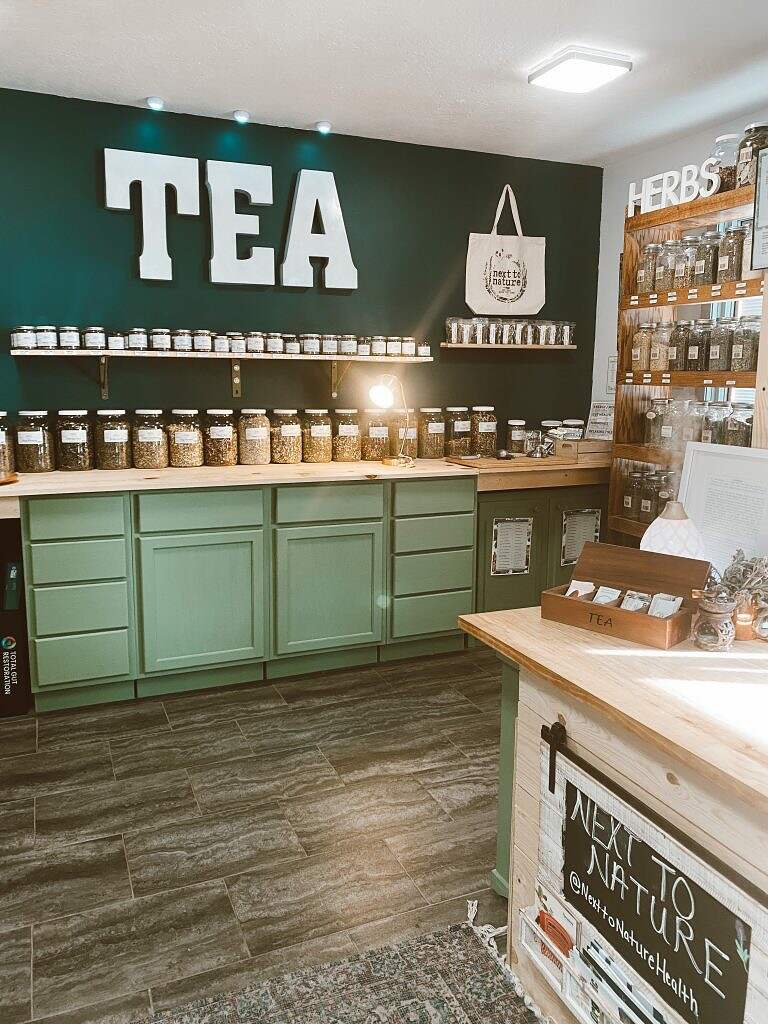 Jamie makes her teas from the best quality herbs and florals. Some are made for specific areas of ...
View All

→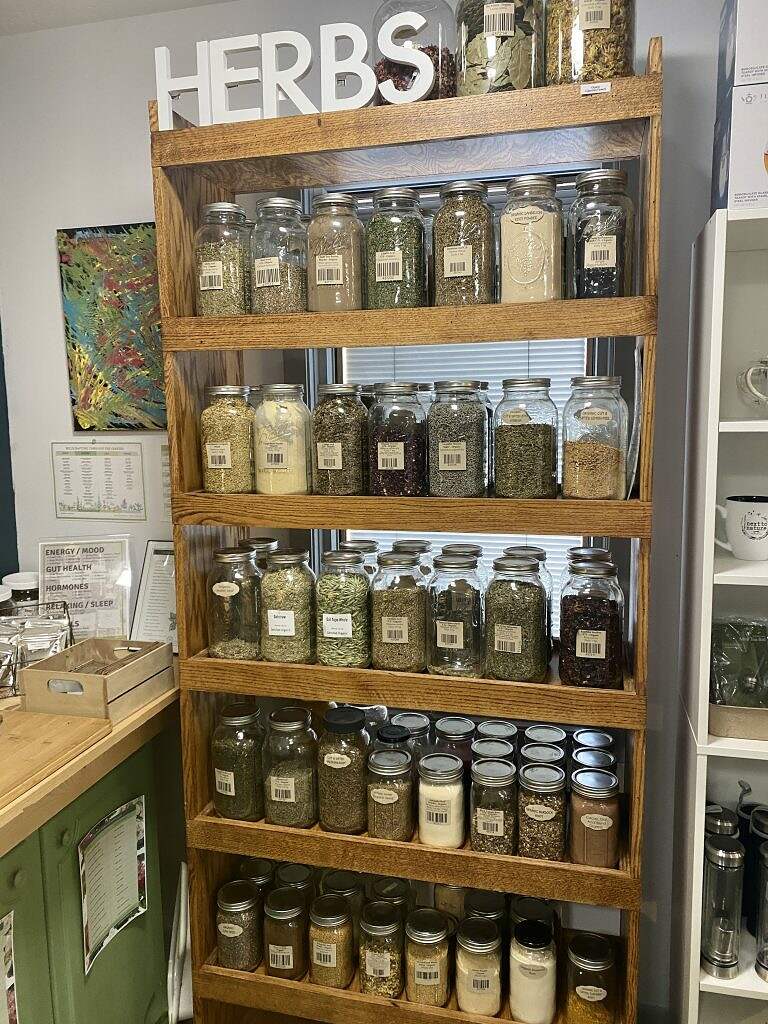 Herbs available in the store by the ounce: Alfalfa Leaf Anise Seeds Apple Cider Vinegar Powder Ashwagandha Powder ...
View All

→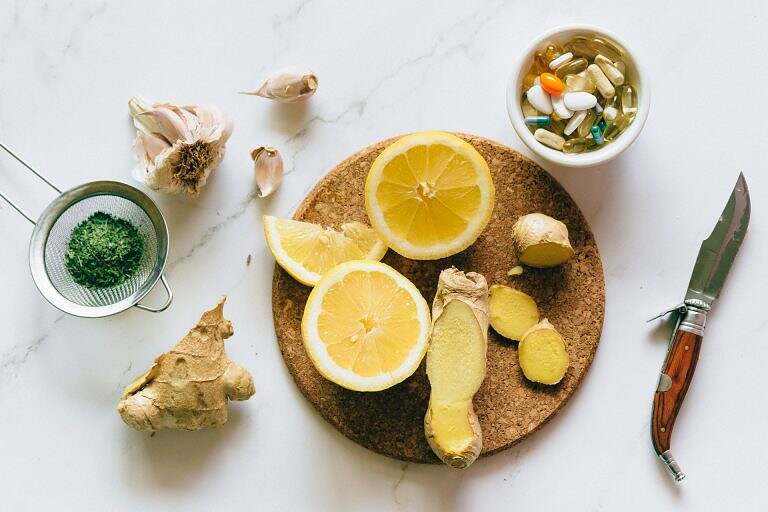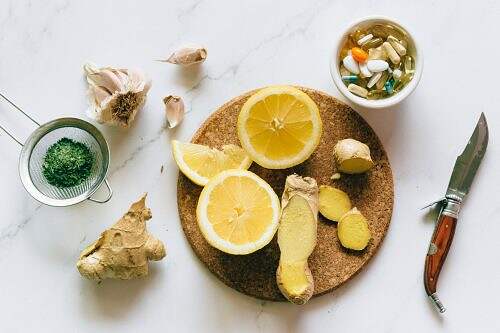 If you have PCOS, we don't need to tell you the stress, pain, and inconvenience it lays on your life. Symptoms like acne, unwanted hair growth, weight gain, hair loss, irregular or skipped periods, and possibly even fertility problems are challenging — both physically and emotionally. The bigger burden is that there really seems to […]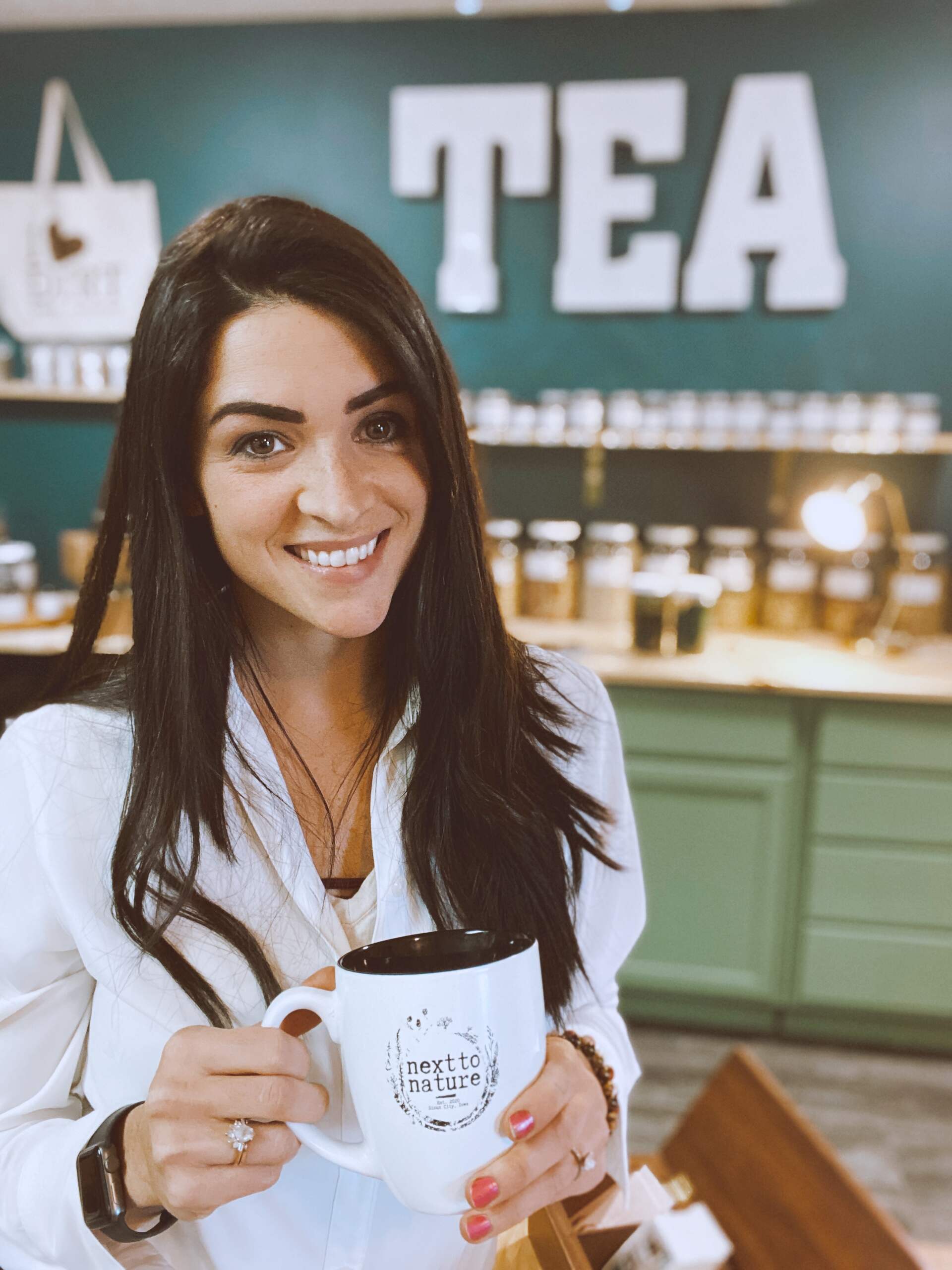 My mission is to provide quality products and service through education and leadership, with a little fun, to best represent my passion and purpose... Better health.
When people ask me why I opened a health store, the answer is simple [kind of]. Understanding nutrition saved my life. Learning to listen to my body saved my life. Plants have healed me in ways I will never stop teaching others about.
For over 10 years I fought depression, had two different types of eating disorders. I had insomnia. My heart almost stopped beating. My organs almost shut down on me. I had pain in my body daily. I was on and off several medications for treatment. I was ready to give up on finding answers and help. This started when I was only 14 years old. Thankfully, at the beginning of 2015, everything started looking up and massive change and improvements took over in my life. My dream since I was young was to open a health store to provide herbal remedies and affordable options for health and wellness. It just took me several years to figure out how it all really aligned properly.