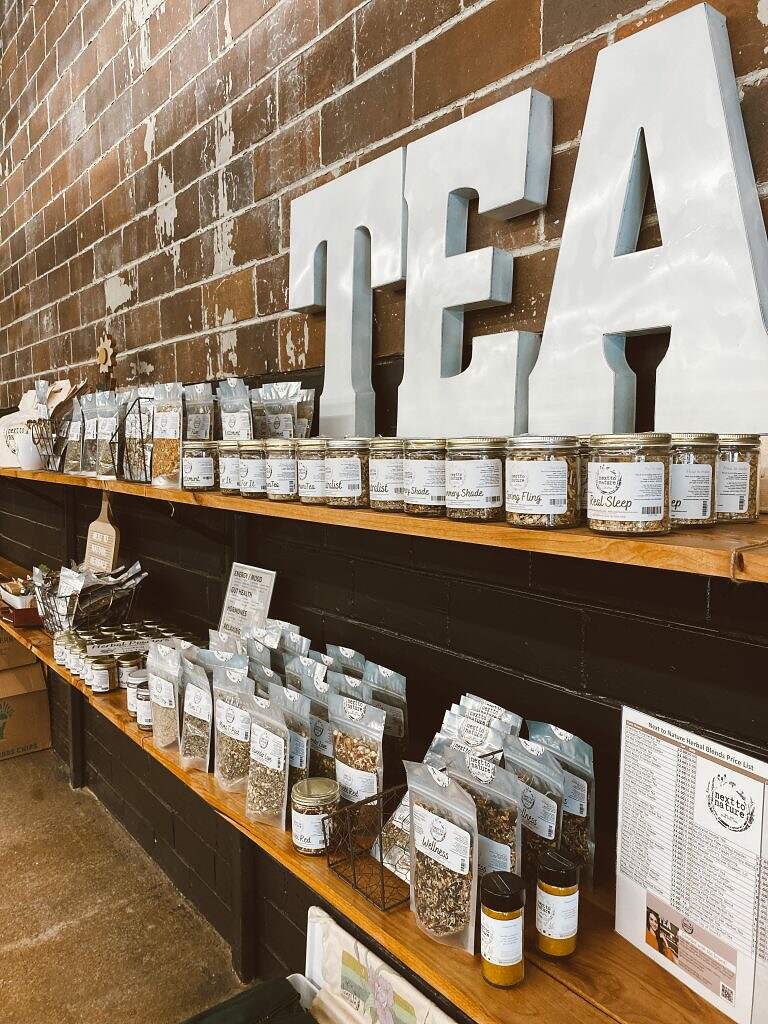 Jamie makes her teas from the best quality herbs and florals. Some are made for specific areas of ...
View All

→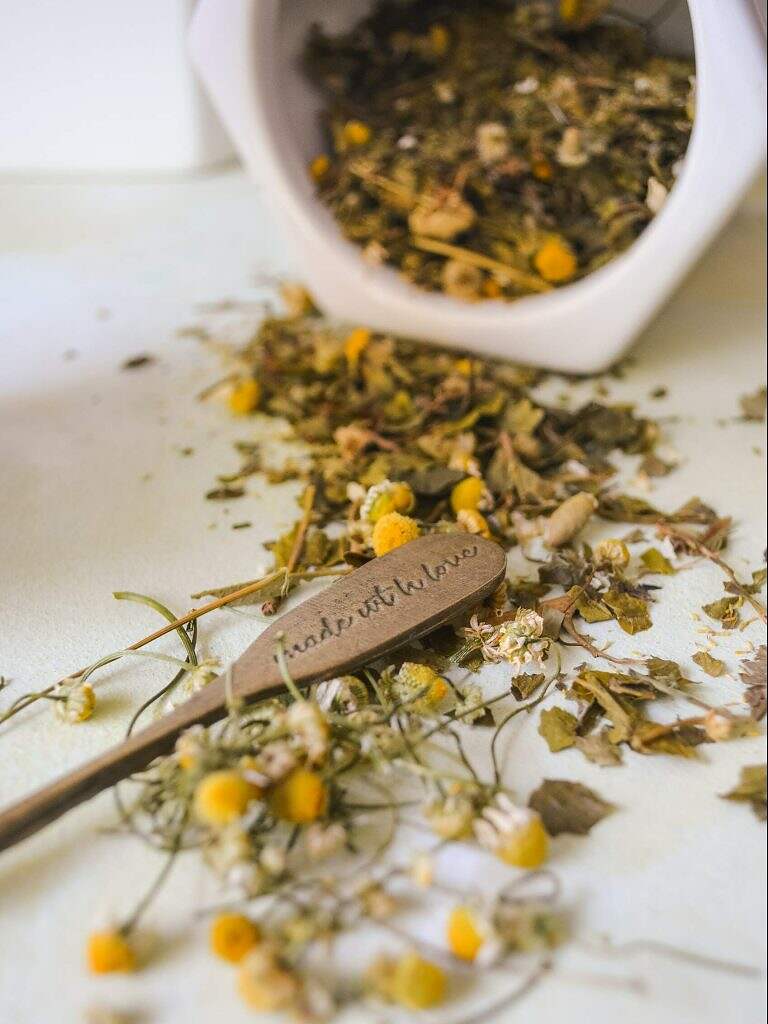 Herbs we use in our products Alfalfa Leaf Anise Seeds Apple Cider Vinegar Powder Ashwagandha Powder Ashwagandha Root ...
View All

→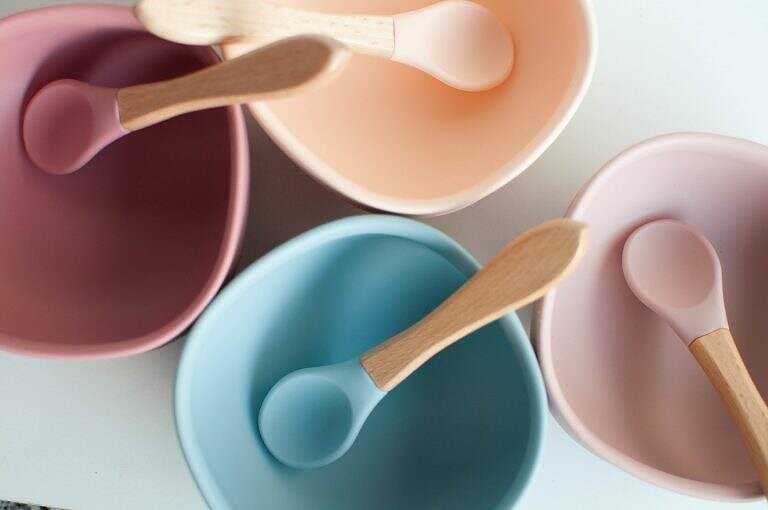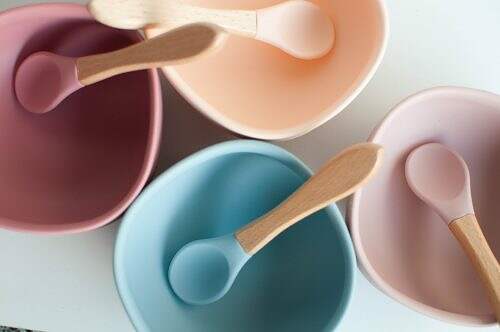 Essential tools and equipment for making baby food Cooking baby food is really pretty simple! All you need to do is make sure the food is super soft (at the start) and either purée or mash it. The tools you need to prep, cook, mash, and purée aren't really that complicated. Most are probably already […]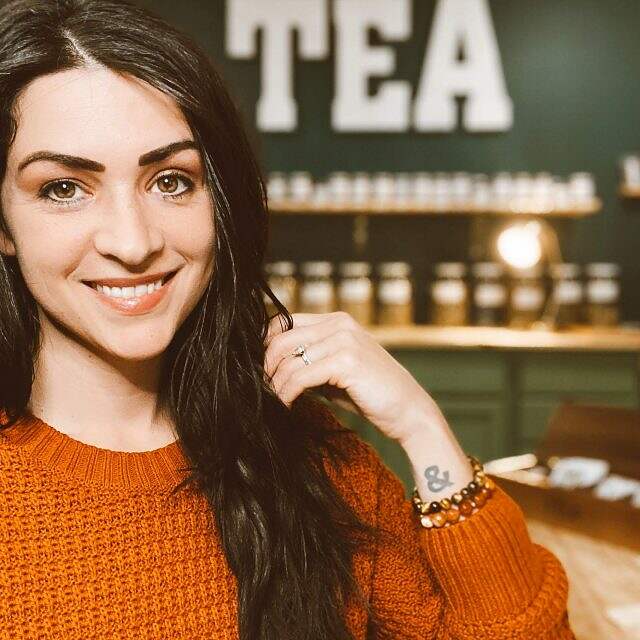 Jamie's mission is to provide quality products and service through education and leadership, with a little fun, to best represent her passion and purpose...
Better health and herbal teas!