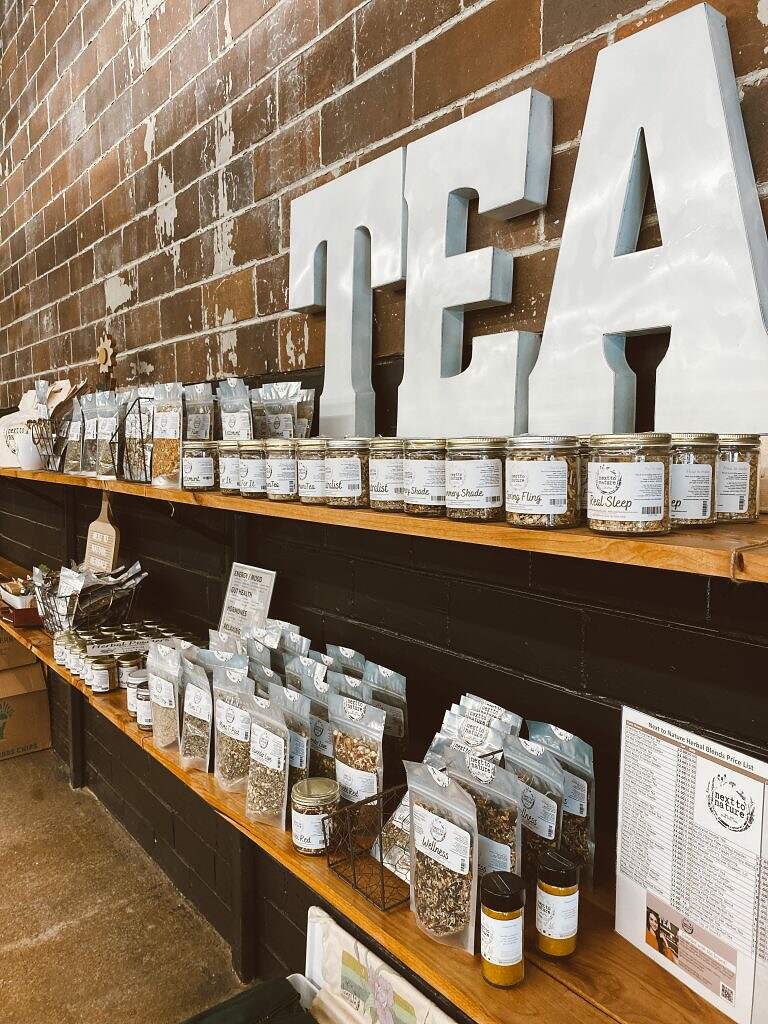 Jamie makes her teas from the best quality herbs and florals. Some are made for specific areas of ...
View All

→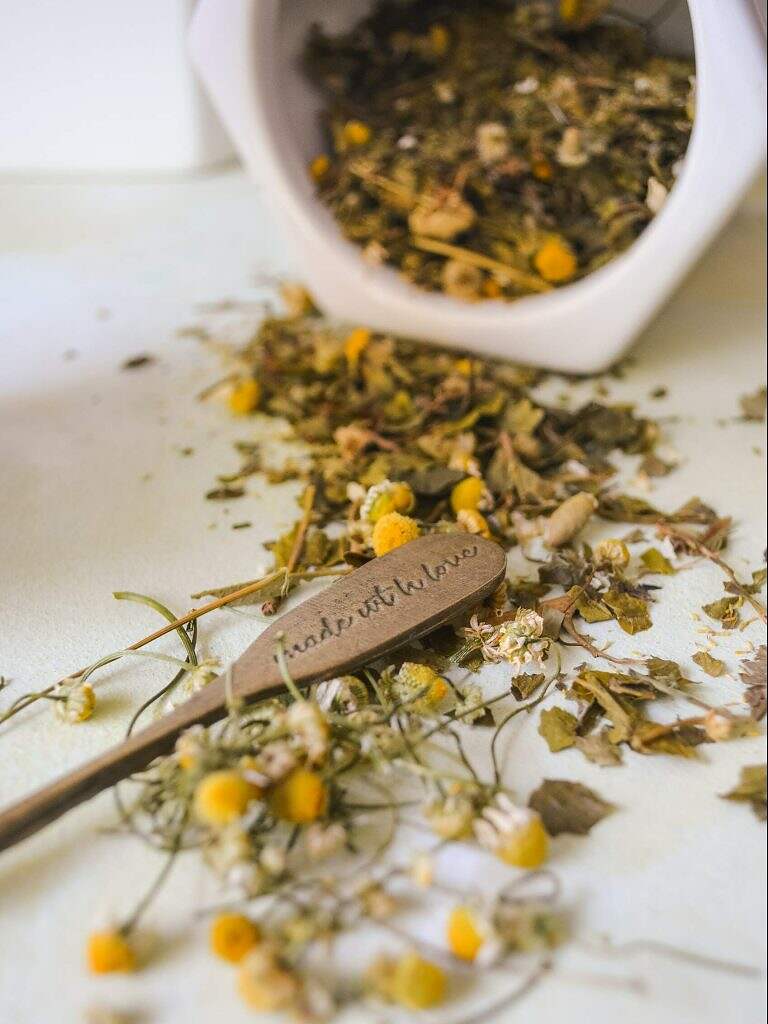 Herbs we use in our products Alfalfa Leaf Anise Seeds Apple Cider Vinegar Powder Ashwagandha Powder Ashwagandha Root ...
View All

→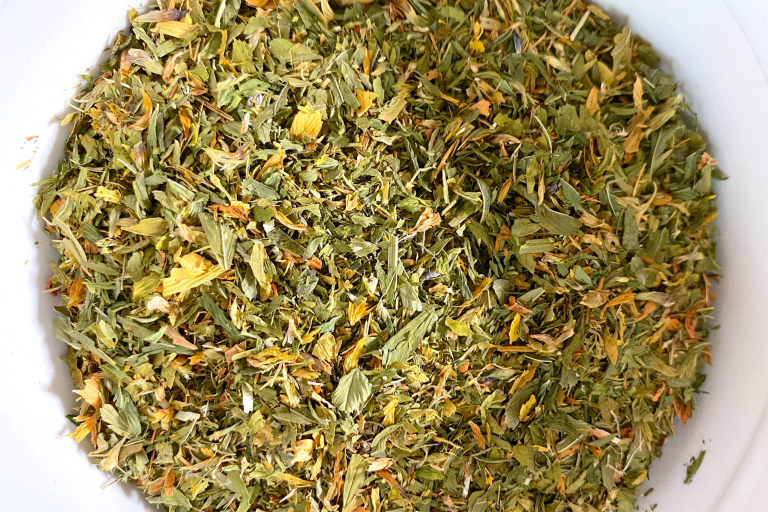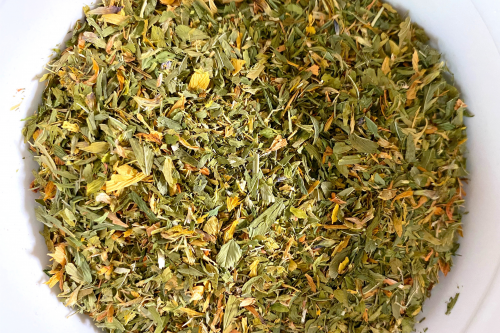 Alfalfa features an extremely dense nutritional profile, being packed with Vitamins, A, C and K as well as Vitamin B-related choline. Because of all this goodness, we suggest finding ways to add this superfood to your daily diet. Perhaps, add it to a smoothie, salad, soup or any stir fry or veggie heavy dish. Just add it to something.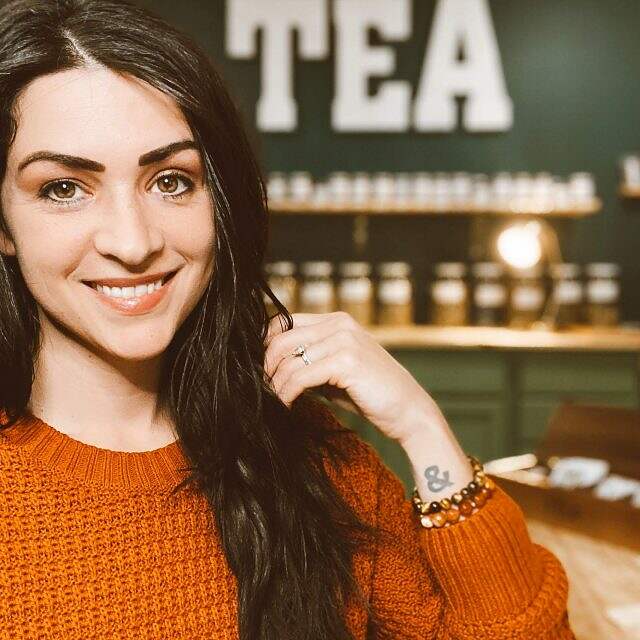 Jamie's mission is to provide quality products and service through education and leadership, with a little fun, to best represent her passion and purpose...
Better health and herbal teas!